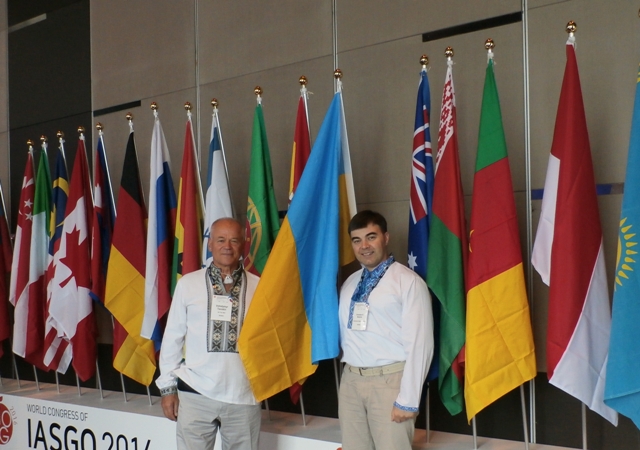 The main slogan of the company
The purpose of the enterprise's activity is research, development, creation, implementation and improvement of traditional and innovative technologies and products in medicine.



As well as the development and creation of specialized systems of guaranteed assurance of harmony of physical, mental and spiritual condition and professional activities of specialists in the medical sphere (scientists, manufacturers, doctors) and patients.
Private Enterprise "UKRTECHMED"
Scientific research and production enterprise "UKRTECHMED" is a specialized enterprise for the development of surgical atraumatic technologies and the production of rehabilitation instruments and materials (KATRIMA): atraumatic needles, ligatory materials, mesh endoprostheses, hydrogel dressings, gynecological and urological kits.


The company "UKRTECHMED" was established in 1995.
The core of the company consists of scientists-practitioners of the institutes of the National Academy of Sciences of Ukraine and specialists of the best Kyiv enterprises.
Their task was to create surgical atraumatic technologies and manufacture rehabilitation tools and materials (KhATRIMA) in accordance with the requirements of modern medicine.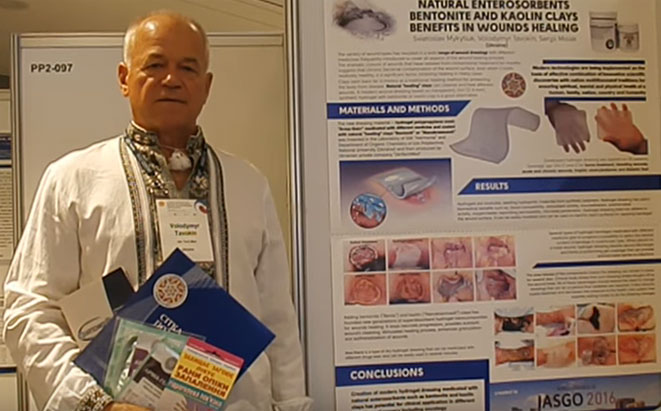 At this stage, the company has established the production and sale of such products:
Atraumatic needles in a wide assortment - TM "Hatrigl";
surgical threads, mesh implants for regenerative surgery - TM "Arma-tour";
urological kits (stress urinary incontinence in women) - TM "Ukrtechmedsling";
urological kits (surgical reconstruction of the pelvic floor during lowering of the pelvic organs) - TM "Prolapskur";
universal system complex - hydrogel bandages (antipyretic, hemostatic, and also saturated with various medical means) - TM "Arma-gel +".
All products received perpetual Certificate of state registration.
History of the company
For over 20 years, the production of "UKRTECHMED" is used by about 1000 medical institutions of Ukraine. So, since 2004, more than 100,000 operations (herniology, oncology) in Ukraine, Belarus, Russia have been performed from Arma-Tour TM mesh implants.

The company "UKRTECHMED" pays considerable attention to the monitoring of quality indicators and efficiency of products in the operating, acute and recovery periods by monitoring, questioning and analyzing the statistical data of clinical cases. This allows us to respond promptly to the needs of medicine, to improve existing products and to develop new ones.

In 2016 there was an association of companies "KhATRI" Ltd., "UKRTECHMED" PP, "UKRTECHMED INNOVATION" Ltd. under the general name "VITA-Y" with the purpose of realization of author's projects and programs in the medical field on the international level.і.
Four simple steps to cooperation
You need to call +8 (044) 501-40-32 or apply on the website