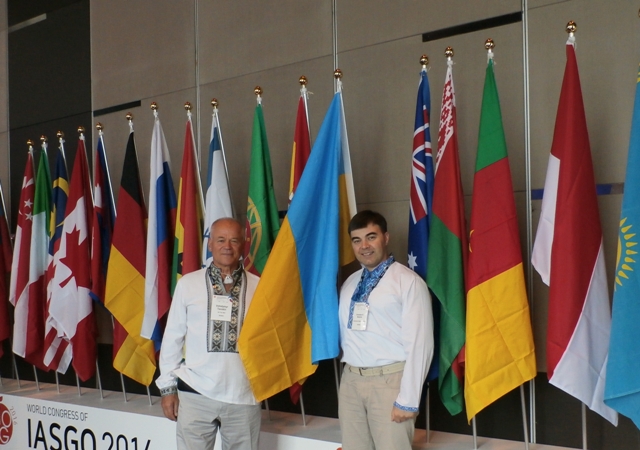 The company


"UKRTEKHMED"

Private company "UKRTEHMED" is a domestic manufacturer with more than 25 years of success and achievements, with its innovative products, which the company develops, implements and manufactures in the field of surgical atraumatic technologies, rehabilitation tools and materials (abbreviated KHATRI): atraumatic needles,

Ligature materials, mesh endoprostheses, hydrogel bandages, gynecological and urological kits.



Private company

"UKRTEHMED" is a team of socially responsible specialists.

Our goal is to create a quality domestic product, the price of which corresponds to the needs of the Ukrainian market and consumer.
Чотири простих кроки до співпраці
You make the claim
You need to call +8 (044) 501-40-32 or apply on the website
We call you
Our specialist will contact you on ordering, payment and delivery of goods
Advise
Our specialist will consult you on all questions and help to choose the right product
Deliver
We will deliver Your order in any point of Ukraine transport company
Company news
The latest news from the life of UkrTechMed and thematic news
Helpful information
We bring to your attention the latest posts from the section of useful articles