Dear Customer!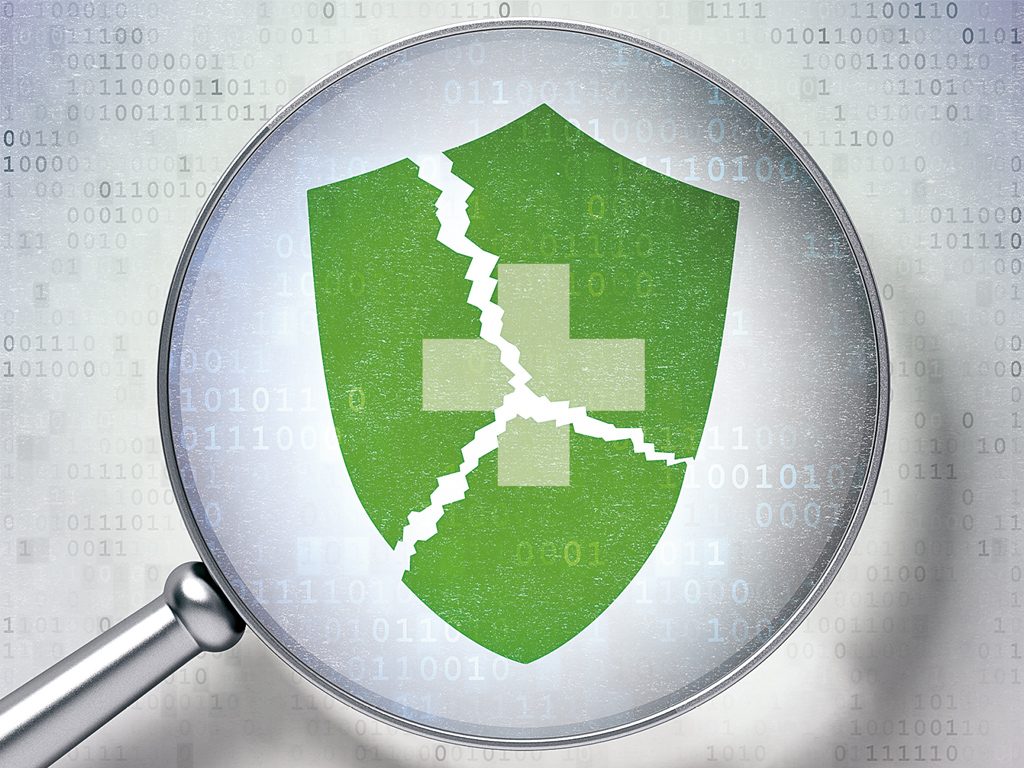 In case of dissatisfaction with the quality of service or the results of detecting non-quality products of our company, we ask you to fill out the existing form-treatment.

We suggest that you give your opinion on the problematic issue. Each your treatment will be carefully worked out and the visas will be reported separately.



We are sure that thanks to your treatment and wishes, our company will become even better!





Your feedback is very important to us!
Appeal on the quality of service